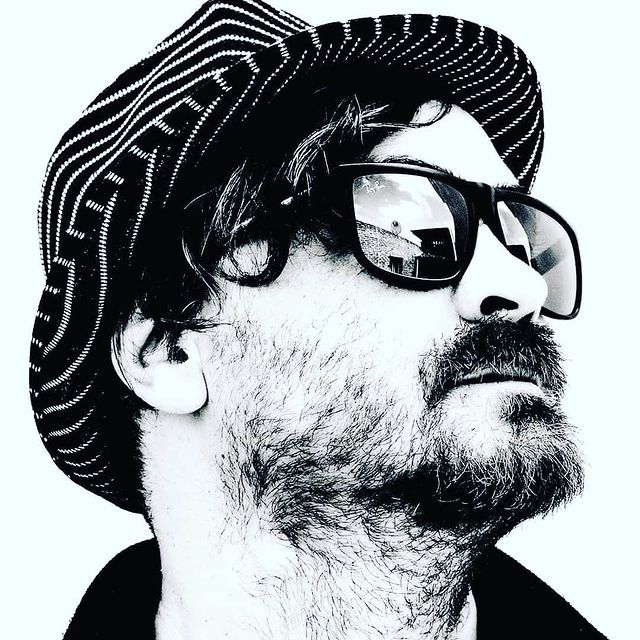 Juan Brufal is a self-taught artist born in Argentina. 
After having experimented with several artistic techniques, he quickly developed an interest in digital art. 
Today, through a touching staging, Juan revisits women's faces creating moments of pure utopia. Animated by a dreamlike beauty, his bewitching portraits come to life and plunge us into a fantastic universe elaborated with great care. 
Juan composes his pictures like a painter creates a canvas. With elegance and poetry, he offers us atmospheres, colorful, peaceful and refreshing. To the rhythm of his inspirations, he sublimates each face with free and varied patterns of flowers in bright colors.
These artistic portraits are offered in limited and numbered editions.